~ How It Works ~
Use the secure links below to order your videos. Once you make payment we will e-mail you your password as soon as possible (Please allow 12 hrs or less). We will also send you easy to follow instructions on how to download your video. If you have any questions, please CONTACT US
Thank You For You Support & Enjoy
~ King Leo ~
~ All Bow Down To The Big and Powerful Feet of King Leo ~
Karate King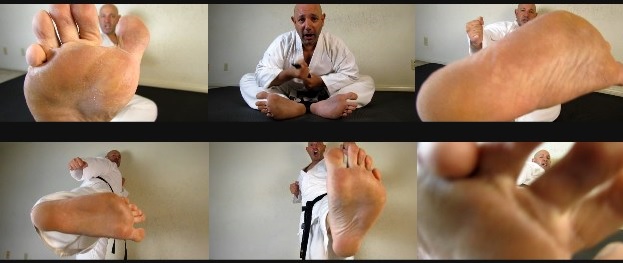 You think for one second that you can challenge the Karate King, Leo? OK Loser, you are wrong and you are going to be smashed and trashed by his massive, powerful size 13 black belt feet! His kicks will blast your face, you will beg for mercy but the Karate King will show you none! King Leo will DeFeet you and you will suffer his wrath and worship every inch of his hot, big, sweaty karate feet while he makes you jerk off to his King Feet before being wasted under his mighty soles!
8 Min - $7.99
Cum To My Gucci Feet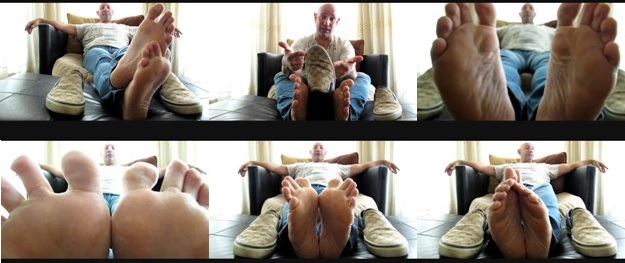 King Leo's laying back after a long ride in his Italian sports car. He kicks up his massive size 13 double wide Gucci covered feet and proceeds to tell you how he wears them with no socks and how hot and sweaty the Italian leather makes his big soles. He treats you like the foot boy you are and orders you to sniff, lick and suck every inch of his rich Italian feet. He then allows you to stick your nose in his Gucci shoes and sniff until you get hard and thats when the King gives you a foot job with his giant feet all while ignoring you until you cum all over his long double wide rich Italian Gucci feet...now get lost Loser!
7 Min - $6.99
Executive Foot Boy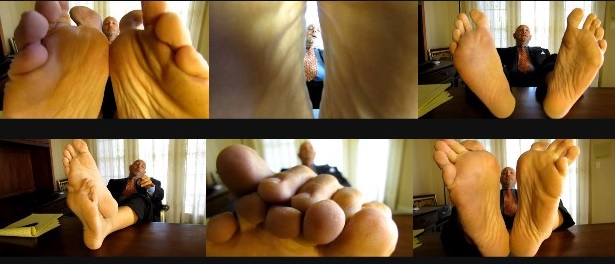 Today is your big interview! As you wait nervously, Mr. Leo, the Big Boss, calls you in and begins to interview things. He asks if you can handle big things...he doesn't mean big tasks, he means his BIG SIZE 13 DOUBLE WIDE FEET! He props them up on his desk and continues to interview you. He tells you what your job title would be...Executive Foot Slut! Your job would be to spend all day in his office, sniff his toes, licking his massive soles and sucking on his long 13's like a giant cock! He even tells you that on Fridays he will give you a foot job so you can release from not jerking off all week long to your bare foot Boss's Big Feet! Mr. Leo then hires you and you begin your Executive Foot Slut duties immediately! Now get to work Foot Boy!
12 Min - $11.99
Loser's Lick Big Feet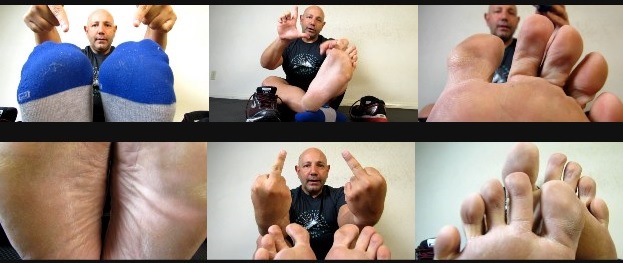 Wow, you suck! You challenge Leo to a running race and he left you in the dust! Now its time to pay up...you and him made a bet...Winner gets his feet sniffed, licked and sucked and since Leo is the winner, then that makes you a foot sucking loser! Now get to sniffing his hot, sweaty running shoes! Dont forget to inhale the stink of his sweaty socks and next comes the best part, sucking his hot dirty toes and massive soles until he's decided that you have been DeFeeted and he's enjoyed his victory over your pathetic, foot boy ass!
8 Min - $7.99
Putting His Foot Down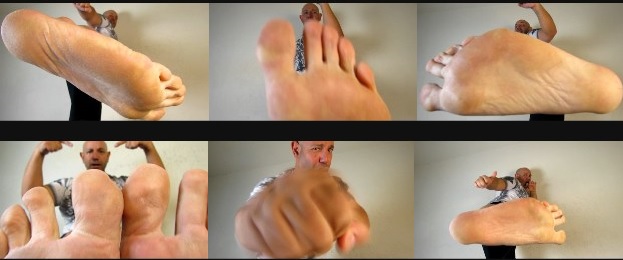 So you thought you were a tough guy? You were going to talk trash in front of everybody and get away with it? Well the time has come to either out up or shut up and Leo promises to shut you up by kicking your ass with his fast punches and fierce feet! He's locked you and him in the gym and only one of you is walking away! Leo's a master at punishing, smashing and trashing little fags like you with his powerful size 13 trained karate feet! His boxing power is unmatched and you are about to be DeFeeted and KOd the fuck out!
8 Min - $7.99
Want The Job?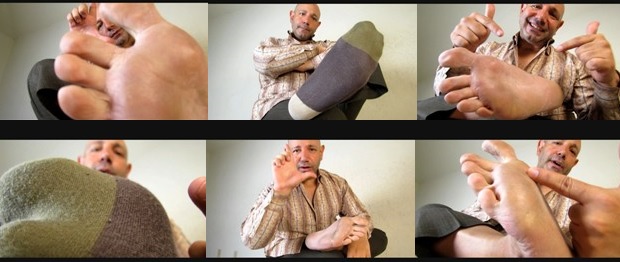 So your loser ass had to call up an old friend for a job. Luck for you, self made millionaire, Leo will see you. Once the small talk is over and he explains to you how he's the Boss, all his clothes are cutom made, including his size 13 leather hand made shoes. He then proceeds to treat you like the bitch boy you are and humiliate you by making you snifff his shoes, sniff on his sweaty socked feet and then force you to lick and suck every inch of your new Boss's massive size 13 soles! You're such a faggot he even makes you bob on the tip of his shoes as if it was a big cock! So loser, if you want the job, your going to have to do exactly as Big Boss Leo says or get lost!
9 Min - $8.99